Page 1 Transcriptions
SO , SOPHIA ADMITTED THAT ... SHE ALONE WAS RESPONSIBLE FOR DESTROYING THE WINE ? YES , YOUR HIGHNESS . ACCORDING TO THE SLAVE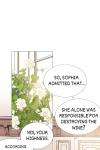 Page 2 Transcriptions
ACCORDING TO THE SLAVE CONTRACT , SHE MUST WORK DOUBLE - TIME NEXT MONTH . I DIDN'T EXPECT HER TO TAKE FULL RESPONSIBILITY ...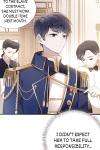 Page 3 Transcriptions
YOUR HIGHNESS , THE LORDS AND LADIES FROM THE OTHER COUNTRIES HAVE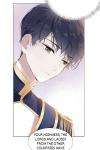 Page 4 Transcriptions
ARRIVED . AS IS THE CUSTOM , YOU MUST GO OUT AND GREET THEM .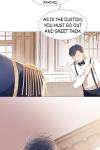 Page 5 Transcriptions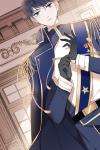 Page 6 Transcriptions
SCRUB SCRUB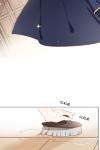 Page 7 Transcriptions
SCRUB FORCEFULLY