Page 1 Transcriptions
PRINCESS MAID PRODUCED BY : KUAIKAN COMICS & KOOWA GROUP ART BY : AYU STORY BY : HEIBAIGEER PRODUCED BY : KUAIKAN COMICS TRANSLATED BY : LAN - BRIDGE GROUP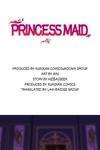 Page 2 Transcriptions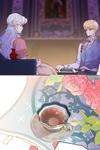 Page 3 Transcriptions
YOU MEAN YOU'VE ALREADY LEARNED THE THING ABOUT YOUR FATHER ?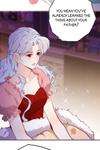 Page 4 Transcriptions
ALTHOUGH THE ONLY THING ALEX HAD REVEALED TO ME WAS THAT MY FATHER IS STILL ALIVE , I COULD GUESS SOME OTHER THINGS MORE OR LESS , AND THESE GUESSES HAVE BEEN CONFIRMED BY THAT DOCTOR'S REACTION . IS IT AT THAT TIME ... ?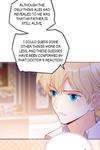 Page 5 Transcriptions
IS IT AT THAT TIME ... ? THE " DEATH " OF THE OLD KING IS THE BIGGEST CAUSE OF THE ESTRANGEMENT BETWEEN CECIL AND ALEX .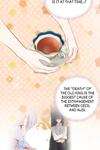 Page 6 Transcriptions
ALEX .. ? DID HE JUST COME OUT OF CECIL'S ROOM ? BUT CECIL'S DECISION TO COME TO THE CONVENT TO SAVE ALEX BRINGS THEM A CHANCE TO THAW A LITTLE .