Page 1 Transcriptions
THE NEWS THAT A NEW PERSONAL MAID WAS TO BE SELECTED FOR PRINCE DARCY SPREAD LIKE WILDFIRE INSIDE THE PALACE GRIND GRIND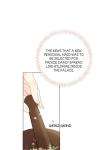 Page 2 Transcriptions
DO YOU THINK MADAM JOAN WOULD PICK ME ? I'M QUITE BRISK ! MARTHA IS THE BEST AMONG US . NO TAILOR COULD MATCH HER SKILLS IN EMBROIDERY . IT WAS A ONCE - IN - A - LIFETIME OPPORTUNITY FOR EVERY LOWER - RANKED MAID .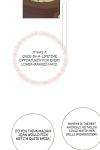 Page 3 Transcriptions
WHEN IT COMES TO EXPERIENCE , I'M COMPLETELY AT A DISADVANTAGE . JOAN CERTAINLY WON'T PUT IN A GOOD WORD FOR ME , EITHER ... I HAVE TO WIN DARCY'S APPROVAL IN SOME OTHER WAY .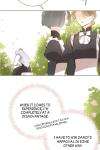 Page 4 Transcriptions
RUSTLE 1997 ( 1120410 « VMRO NOXOXOXOX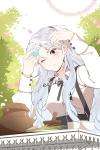 Page 5 Transcriptions
« VMRO NOXOXOXOX THIS SICKLY PRINCE ALWAYS SMELLS FAINTLY OF MEDICINE .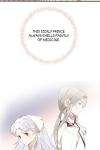 Page 6 Transcriptions
A NOBLEMAN FROM EOSORANG ONCE GAVE ME A BOTTLE OF PERFUME MADE OF PATCHOULI . PERHAPS HE WOULD LIKE IT AS WELL .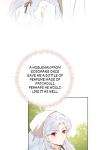 Page 7 Transcriptions
UNFORTUNATELY , THIS BATCH DOESN'T SMELL QUITE RIGHT WITH LIMITED MATERIALS . I'D BETTER TRY AGAIN .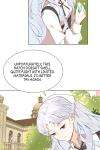 Page 8 Transcriptions
I CAN'T BELIEVE MY LITTLE PRINCESS IS WORKING SO HARD FOR A CHANCE TO BE YOUR PERSONAL MAID .