Page 1 Transcriptions
PRINCESS MAID PRODUCED BY : KUAIKAN COMICS & KOOWA GROUP ART BY : AYU STORY BY : HEIBAIGEER PRODUCED BY : KUAIKAN COMICS TRANSLATED BY : LAN - BRIDGE GROUP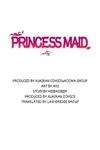 Page 2 Transcriptions
VT Ass 12 Z ---- 9 .-- ODILO .---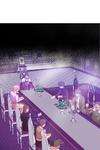 Page 3 Transcriptions
AFTER THE PARADE CEREMONY , MACKEN AND FRED OFFICIALLY STARTED THE ALLIANCE NEGOTIATIONS . Sad les MACKEN WAS WELL PREPARED , SO THE MEETING WENT SMOOTHLY AT THE BEGINNING .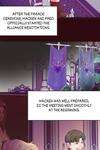 Page 4 Transcriptions
BUT FRED MADE ONE LAST CONDITION — HE WON'T ALLOW THE DAUGHTER OF HIS ENEMY TO MARRY INTO THE ROYAL FAMILY OF THE FUTURE ALLY .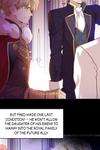 Page 5 Transcriptions
23 THAT MEANS IF MACKEN WANTS TO MAKE AN ALLIANCE WITH AUSTRANG , HE'LL HAVE TO CALL OFF MY ENGAGEMENT TO CECIL .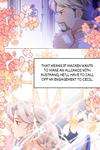 Page 6 Transcriptions
Burs 011 CECIL , THIS WAS YOUR IDEA , RIGHT ?