Page 1 Transcriptions
PRINCESS MAID PRODUCED BY : KUAIKAN COMICS & KOOWA GROUP ART BY : AYU STORY BY : HEIBAIGEER PRODUCED BY : KUAIKAN COMICS TRANSLATED BY : LAN - BRIDGE GROUP
Page 2 Transcriptions
THE BORDER AREA OF NORTERANG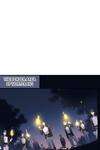 Page 3 Transcriptions
YOUR HIGHNESS . HOW IS IT GOING ? HAVE YOU FOUND ANYTHING ?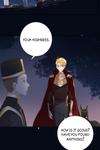 Page 4 Transcriptions
WE FOUND THE BODIES OF TWO SOLDIERS . THEY SEEM TO HAVE BEEN LOCAL MERCENARIES , JUDGING FROM THE SHAPE OF THE ARROWS FOUND ON THEM .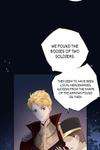 Page 5 Transcriptions
DAMN !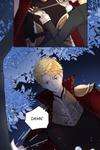 Page 6 Transcriptions
FORTUNATELY , UNCLE MACKEN HAS BEEN PREOCCUPIED WITH THE ARMORY AND HE HASTILY ENDED THE ROYAL HUNT . SOPHIA'S FLED AND I CAN'T LOCATE HER .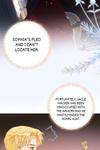 Page 7 Transcriptions
IT WAS ONLY LATER THAT I DISCOVERED ALEX HAD USED THE ARMORY AS A DISTRACTION SO THAT HE COULD BRING SOPHIA TO THE BORDER . YOUR HIGHNESS , I HAVE BROUGHT YOU A MESSAGE FROM PRINCE ALEX ...