Page 1 Transcriptions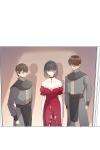 Page 2 Transcriptions
WHEW , HE HAD ME GOING THERE FOR A MINUTE ... SO PRINCE ALEX IS HERE TO BRING BACK THAT VESPERANG BOY .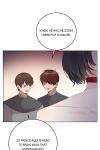 Page 3 Transcriptions
VESPERANG BOY . IT SEEMS HE HASN'T DISCOVERED THE WOMAN .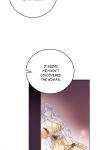 Page 4 Transcriptions
DOES HE NOT KNOW ...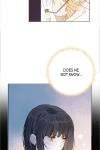 Page 5 Transcriptions
OR IS IT THAT HE DOES KNOW , BUT COULDN'T CONFRONT ME DIRECTLY BECAUSE OF MACKEN ?