Page 1 Transcriptions
wwww MOMENTS I JUST SENT HAPPY NEW YEAR . IT IS PROBABLY THE MOST SPEC SPRING FESTIVAL FOR M PUT DOWN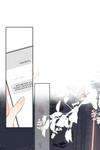 Page 2 Transcriptions
PUT DOWN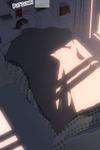 Page 3 Transcriptions
LIVING ROOM YANG MULI'S ROOM BATHROOM HIS PARENTS ' -ROOM STORAGE ROOM THE FLOOR PLAN SHE CONJECTURES HIS GRANDMOTHER'S -ROOM KITCHEN HALLWAY UM ... I'M SLEEPING AT HIS PARENTS ' HOUSE RIGHT NOW !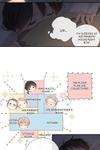 Page 4 Transcriptions
I'M SLEEPING IN HIS ROOM , SO HE HAS TO SLEEP IN THE LIVING ROOM . BUT ... BUT !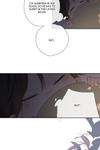 Page 5 Transcriptions
I CAN'T SLEEP AT ALL ! THIS IS THE ROOM HE USED TO LIVE IN !