Page 1 Transcriptions
APOLOGIZE TO HER NOW
Page 2 Transcriptions
WHO TOLD YOU THAT ? ASK HIM TO SHOW US THE EVIDENCE .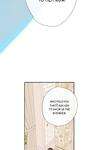 Page 3 Transcriptions
WHO ARE YOU ?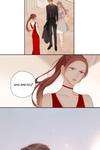 Page 4 Transcriptions
THAT'S NOTHING BUT HEARSAY . SO WILL YOU BELIEVE WHATEVER YOU HEAR FROM YOU DON'T HAVE TO KNOW THAT .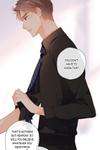 Page 5 Transcriptions
OTHERS ! DON'T YOU KNOW HOW TO TELL RIGHT FROM WRONG ?

Page 6 Transcriptions
HOW COULD YOU INSULT HER JUST BECAUSE OF SOMETHING YOU HEARD FROM OTHERS ?