Page 1 Transcriptions
WE GREW UP TOGETHER . I KNOW HIM SO WELL . HE NEVER WASTES HIS TIME ON ANYTHING OR ANYONE HE DOESN'T CARE ABOUT . BECAUSE HE HATES ANY UNNECESSARY TROUBLE .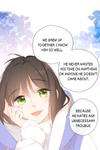 Page 2 Transcriptions
HE WILL VALUE WITH ALL HIS HEART . IT'S NOT JUST A THANK YOU GIFT , BUT A SIGN THAT HE REALLY SEES YOU AS THE KIND OF FRIEND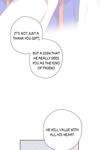 Page 3 Transcriptions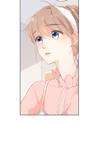 Page 4 Transcriptions
LET'S STOP HERE . I'M GOING TO HANG UP AND GO TO THE STATION WITH YANG . BYE , HAVE A NICE TRIP ! BYE !

Page 5 Transcriptions