Page 1 Transcriptions
JI HUA UPDATED HIS SOCIAL MEDIA ! XSPECIAL THE OPERA IS SO BRILLIANT ! ESPECIALLY THE LAST PART ... THE OPERA I EXPECTED TO BUZZ /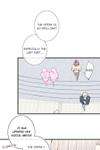 Page 2 Transcriptions
THE OPERA I EXPECTED TO WATCH FOR SUCH A LONG TIME IS INCREDIBLE ... SO EXCITED TO KNOW THIS OPERA DOESN'T LET HIM DOWN ! I GOTTA LEAVE TA COMMENT !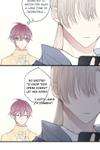 Page 3 Transcriptions
BUT , IT'S NOT GOOD TO FOLLOW JI HUA , THOUGH I REALLY WANNA MEET AGAIN !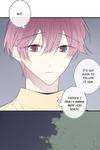 Page 4 Transcriptions
BETTER HAIL A CAB NOW . 000