Page 1 Transcriptions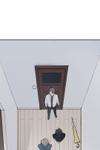 Page 2 Transcriptions
DAN . BREAK UP WITH THIS GUY .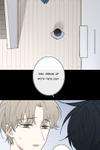 Page 3 Transcriptions
I ... I DON'T WANT TO SAY ANYTHING ABOUT WHAT JUST HAPPENED . EH ... DAN .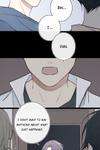 Page 4 Transcriptions
AS LONG AS YOU SAY IT , BUT YOU KNOW I HATE THAT COUPLES USUALLY TALK ABOUT BREAKING UP .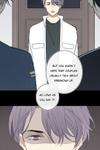 Page 5 Transcriptions
THERE IS NO GOING BACK . ANGRY YOU SURE YOU WANT TO LISTEN TO THIS GUY'S NONSENSE ?