Page 1 Transcriptions
WOW ! LU QIAN , ARE YOU REALLY AN INFLUENCER ? SORRY , I DON'T WANNA PERFORM ON THE STAGE . NO ...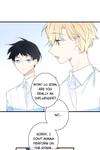 Page 2 Transcriptions
BUT YOU'RE SO GOOD AT SINGING . IT WON'T TAKE YOU ANY PENNY TO SING A SONG .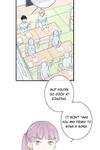 Page 3 Transcriptions
BESIDES , YOU CAN MAKE A CONTRIBUTION TO THE CLASS . IT'S A MATTER OF COLLECTIVE HONOR ! GROUCHY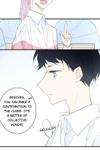 Page 4 Transcriptions
I - I'M NOT GOOD AT SINGING ! DO YOU WANT ME TO EMBARRASS MYSELF ON THE STAGE ? SINCE IT IS SO , WHY NOT YOU DO IT ? YOU CARE ABOUT OUR CLASS SO MUCH .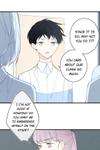 Page 5 Transcriptions
WHISPER EVEN THOUGH HE'S GOOD AT MUSIC , HE HAS THE RIGHT TO SAY NO . WHAT'S MORE , IT'S SAID WITH GREAT POWER COMES GREAT RESPONSIBILITY . WHISPER