Page 1 Transcriptions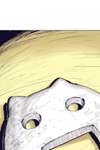 Page 2 Transcriptions
Chapter 97 See you later (1)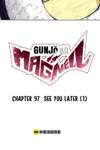 Page 3 Transcriptions
Art & Story: Dinianmiao Assistants: Elie, Xiaodi, Team Matuan Editor: Shuiyuan Publisher: Fanfan Comic These drops of memories are rushing into my sea of consciousness nonstop, They are raising crashing wave after waving in this sea that's been peaceful for hundreds of years. Is that so? I see...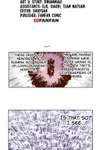 Page 4 Transcriptions
So there really is such a thing. They... including... me? Are still living there. It's An uneventful but happy life.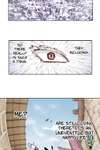 Page 5 Transcriptions
There's another one? Another me that lived a life so similar to mine.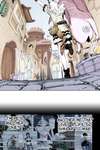 Page 6 Transcriptions