Page 1 Transcriptions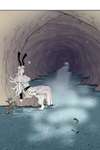 Page 2 Transcriptions
Chapter 70 Round 1 Art & Story: Dinianmiao Assistants: Elie, Team Matuan Editor: Shuiyuan Publisher: Fanfan Comic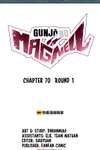 Page 3 Transcriptions
At that time, I was not an emperor yet. you were also in your prime. I didn't expect back then,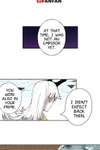 Page 4 Transcriptions
that I would see you again after so many years.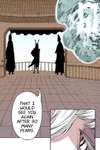 Page 5 Transcriptions
Avinhayee. Andituer.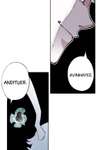 Page 6 Transcriptions
You still look so young and pretty. I'm so jealous.