Page 1 Transcriptions
True Magmellians Are standing at the top of all the intelligent races of Magmell, Standing at the top of the top!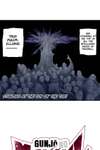 Page 2 Transcriptions
Chapter 22: The final imagination Author: Di Nian Miao Assistant: Yue, Geng Yi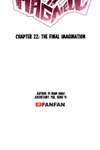 Page 3 Transcriptions
They can sense lacht force more easily and have a much higher possibility of becoming lachters than nay other races And among them, there exists someone that is more lethal than other phantasy Lachters, And at the same time, he has the talent which enables him to overpower reality lachters.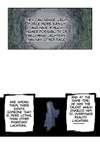 Page 4 Transcriptions
Yayage is destined to be speacial, even among True Magmellians. But in his dazzling life, there was a shadow...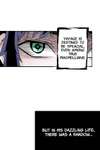 Page 5 Transcriptions
The disciple of the number one enemy of the True Magmellians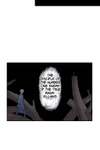 Page 6 Transcriptions
A despicable person named "Yo". At that time, how dare you...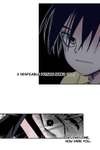 Page 7 Transcriptions
Page 8 Transcriptions
Zip