Page 1 Transcriptions
The voice that hasn't been heard for a while is coming out of the speaker... Who is it? Is this a fantasy lacht? Fzz ... Fzz ... ... After an intense battle in magmell inner zones, yayage and pals got into a difficult situation. Recap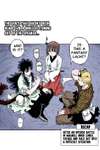 Page 2 Transcriptions
Chapter 41 The power of gods Art & Story By Dinianmiao Assitants: Elie, Team Matuan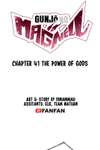 Page 3 Transcriptions
Are you kidding me? You can contact someone in the depths of magmell with this? Humph! You ignorant flat- chester. You don't the right to call me that! A woman's voice?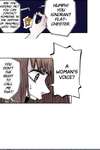 Page 4 Transcriptions
... ... Yayage, you've been horsing around outside for so long. I knew something's up with you! Liangyi, I have absolute no idea what are you talking about! Lovers' quarrel? A-are they really in magmell on the other side? That's suspicious! Are you looking down on me? master, this wom-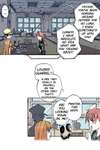 Page 5 Transcriptions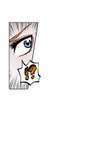 Page 6 Transcriptions
M-master is showing... The face of 'It's time to let you see my final form with full power!' That's ... the face of 'I can no longer hold back in this special state!' What do I do? There's no way to tell what kind of shameful thing master will do in this state! Should Zero put on a mask? how did you manage to tell so much just from that?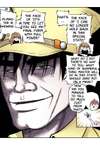 Page 7 Transcriptions
Voice Changer Lacht Boohoohoo... is yayage darling there? yayage shuangpo!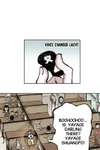 Page 8 Transcriptions
I miss you so much! The baby is kicking my tummy again... Darling, are you really gonna abandon me and our child? Boo hoo hoo ...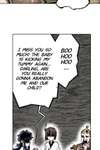 Page 9 Transcriptions
Ya-...