Page 1 Transcriptions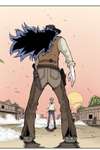 Page 2 Transcriptions
Chapter 73 Neither human nor god Art & Story: Dinianmiao Assistants: Elie, Team Matuan Editor: Shuiyuan Publisher: Fanfan Comic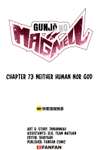 Page 3 Transcriptions
is this death? It certainly isn't a pleasant experience. This is...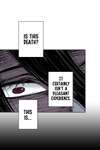 Page 4 Transcriptions
Half of avinhayee's mind is busying writing a bad review. Other than that, she's also recalling a wave of memories in this instant. Just like, the flashbacks of her life.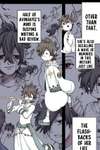 Page 5 Transcriptions
the flashbacks of her life. In the life she has lived,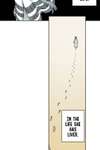 Page 6 Transcriptions
this part of it has a special meaning. She doesn't know how many times has she relived it. The last memory she had with her family in the mortal world. She married a mortal man when she was young.