Page 1 Transcriptions
This is a phenomenon,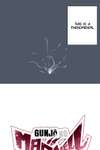 Page 2 Transcriptions
Chapter 14: Imagination Shadow Author: Di Nian Miao Assistant: Yue, Geng Yi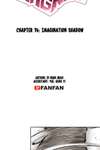 Page 3 Transcriptions
Just like tornadoes, auroras earthquakes,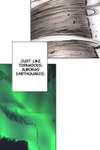 Page 4 Transcriptions
But it is a more rarer natural phenomenon.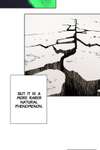 Page 5 Transcriptions
The wonder of Magmell is endless, Lacht force is one of its products.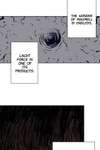 Page 6 Transcriptions
When a large amount of lacht force is suddenly gathered in one place, it will start to work on its own due to some unknown reason. That is selfLachting, that is...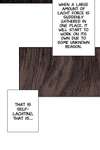 Page 7 Transcriptions
Realm of Imagination.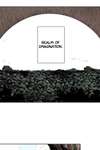 Page 8 Transcriptions
There's creation, also destruction. Realms of imagination only occationally appear in the inner-zones of Magmell. 'however, soon after their appearance, they'll start to dissipate. According to the existing observation records, the fastest will disappear in two or three days, while some will continue to exist for several months. And their interior is even more unpredictable, the speed that creation and destruction alternates is astonishing.