Page 1 Transcriptions
We live together, we die together. Recap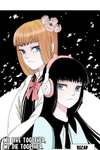 Page 2 Transcriptions
Five years ago when master and zero first met each other. Chapter 44 Countdown Art & Story By Dinianmiao Assistants: Elie, Team Matuan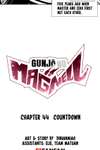 Page 3 Transcriptions
14 days before the meeting day of the futuregod's expedition team Why would that mister called shuin request master to save me? Zero doesn't remember knowing anyone like that.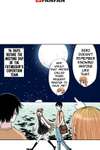 Page 4 Transcriptions
13 days 12 days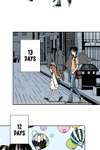 Page 5 Transcriptions
Well, about that... It's a mystery to me as well. 10 days However,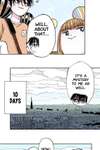 Page 6 Transcriptions
However, there's one thing for certain, that he's the first friend I ever had in my life. 8 days He was also my mentor of life and the art of lacht.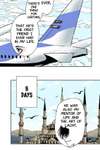 Page 7 Transcriptions