Page 1 Transcriptions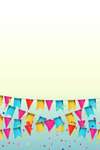 Page 2 Transcriptions
HAPPY BIRTHDAY !!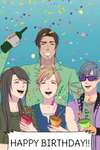 Page 3 Transcriptions
Seriously guys .. this is awesome !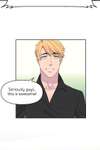 Page 4 Transcriptions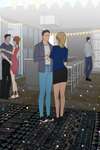 Page 5 Transcriptions
YAN

Page 6 Transcriptions
Oh my god , Christina ! This party is fantastic ! How did you manage to get drinks and so many people ?! 口 口 It wasn't me . You see that old man talking to Johnny ? He helped . I was wondering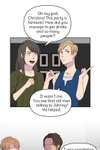 Page 7 Transcriptions
I was wondering who that was ? He is the new manager I suppose . He's pretty friendly and chill . Johnny chose well this time . What's that supposed to mean ?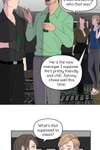 Page 8 Transcriptions
Nothing . You know I'm really surprised that Mr. Smith missed the party at his own club for this one . Can you imagine owning a nightclub and having the whole place celebrate your birthday ? It must be wild !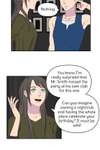 Page 9 Transcriptions
Oh he did make an appearance there . This is just the after party . ID 미 매 Darn he got two parties ! That's wonderful ! Although , Mr. Smith looks a little bit distracted . He keeps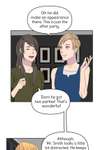 Page 10 Transcriptions
Although , Mr. Smith looks a little bit distracted . He keeps checking his phone and the door a little bit too often . I wonder if we forgot to invite someone and it's m him anxious . Sophie ! Are you trying to make me feel guilty !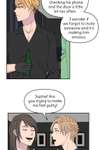 Page 11 Transcriptions
I'm just saying ! Anyway ! I gotta go now my parents will be upset if I stayed out late for too long . See you , Christy !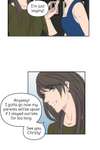 Page 12 Transcriptions
Bye Mr. Smith !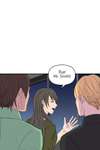 Page 13 Transcriptions
000 Take care , Sophie . And thank you for the amazing party !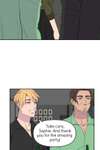 Page 14 Transcriptions
You're popular with the kids , aren't you ? 0 WOO She's Chris's best friend . She's a good kid . And what's the deal with Christina ?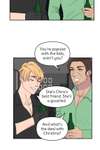 Page 15 Transcriptions
It's a long story . Short version is Chris has nowhere to go and no one to care for her . And I have a big place with extra rooms so why not ? 000 Someone got a big heart !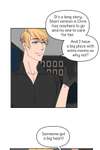 Page 16 Transcriptions
Shut up !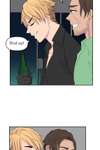 Page 17 Transcriptions
Are we waiting for someone ? What ? Uh .. no . I'm not waiting for anyone .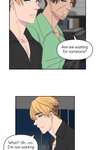 Page 18 Transcriptions
for anyone .

Page 19 Transcriptions
NO 10 000 Are you sure ? Not even a somewhat handsome , dark haired boy with a badge ?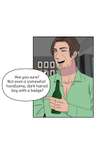 Page 20 Transcriptions
000 000 100 No.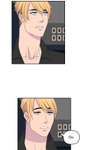 Page 21 Transcriptions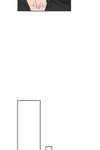 Page 22 Transcriptions

Page 23 Transcriptions
What a mess !
Page 24 Transcriptions
She better clean this up tomorrow cuz I'm sure as hell not gonna ..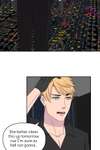 Page 25 Transcriptions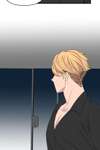 Page 26 Transcriptions

Page 27 Transcriptions
I guess he ... didn't like what I said about being friends first ..
Page 28 Transcriptions
It's not like I have another choice . At least until I know for sure .. about his brother .. Screw this ..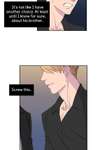 Page 29 Transcriptions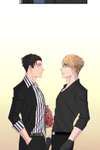 Page 30 Transcriptions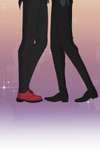 Page 31 Transcriptions
Happy birthday !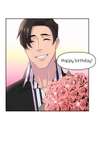 Page 32 Transcriptions

Page 33 Transcriptions
See you next time ! O ixRaines PATREON EXCLUSIVE REWARDS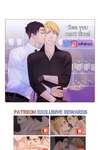 Page 34 Transcriptions
+ MORE ! patreon.com/raine six