Page 1 Transcriptions
Spoiled Medical PRINCESS The Legend of ALKAID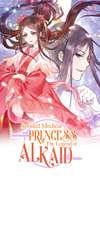 Page 2 Transcriptions
Entrance of Palace
Page 3 Transcriptions
LET'S TALK ABOUT THIS AFTER THE WINTER SOLSTICE RITUALS IN A FEW DAYS . YI , THERE IS A LOT OF FACTORS I NEED TO CONSIDER REGARDING YOUR REQUEST TO MARRY NANGONG YUE . AND BESIDES , I CAN'T ARRANGE A MARRIAGE WITHOUT ASKING LADY YAOGUANG HER OPINION .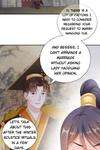 Page 4 Transcriptions
I'M RUNNING OUT OF TIME .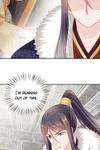 Page 5 Transcriptions
THUMP I CAN'T SIT HERE AND DO NOTHING !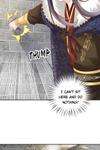 Page 6 Transcriptions
Nangong House COUGH COUGH COUGH ! AH - CHOO !