Page 1 Transcriptions
Spoiled Medical PRINCESS The Legend of ALKAID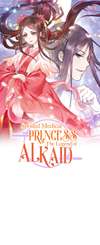 Page 2 Transcriptions
YI ...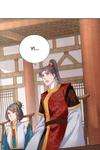 Page 3 Transcriptions
WHAT'S GOTTEN INTO THIS SPOILED BRAT ? HE DIDN'T JUST ASK HIS MAJESTY FOR A POSITION !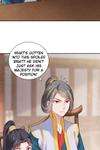 Page 4 Transcriptions
I HAVE BEEN UNDERESTIMATING HIM !! NO WONDER HE CHALLENGED IGUAN YUBAI TO A FIGHT . HE WANTED TO ...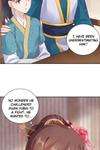 Page 5 Transcriptions
I NEVER THOUGHT I WOULD MEET TWO INTERESTING PEOPLE ON MY RETURNED TO THE CAPITAL THIS TIME . PROVE IN FRONT OF EVERYONE THAT HE WAS CAPABLE OF JOINING THE IMPERIAL GUARD ON HIS OWN AND NOT AS ZHENNAN PRINCE ...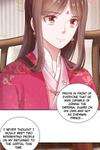 Page 6 Transcriptions
2683