Page 1 Transcriptions
Spoiled Medical PRINCESS The Legend of ALKAID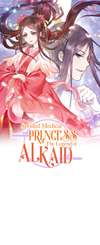 Page 2 Transcriptions
IMPERIAL VILLA I'LL GO LOOK AROUND FOR ANY RARE HERBS . BE RIGHT BACK . AS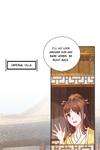 Page 3 Transcriptions
ALL MY INJURIES I CAN FINALLY RELAX AND SPEND SOME QUALITY TIME WITH MY FAMILY IN THIS LIFE .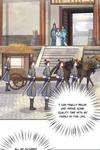 Page 4 Transcriptions
ALL MY INJURIES FROM THAT SEARCH FOR THE HERB HAVE RECOVERED . I WONDER HOW XIAO YI IS DOING NOW . T WHY DO I HAVE THIS UNEASY FEELING ?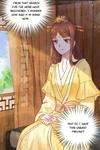 Page 5 Transcriptions
WHO SENT YOU LOT TO KILL ME ?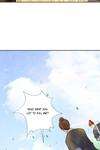 Page 6 Transcriptions
YOUR IMPERIAL HIGHNESS WILL FIND OUT THE ANSWER FROM YOUR MAKER !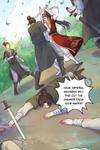 Page 7 Transcriptions
GLANG