Page 1 Transcriptions
Spoiled Medical PRINCESS The Legend of ALKAID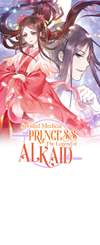 Page 2 Transcriptions
THE YOUNG GENERAL AND I JUST REACHED THE BORDERS WHEN WE GOT THE NEWS OF GENERAL GUAN COLLUDING WITH FOREIGN FORCES AND THE WHOLE FAMILY WERE TAKEN TO PRISON . COMMAND OF THE ARMY WAS HANDED OVER TO PRINCE LINGFU . 66490 rege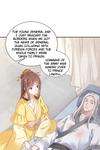 Page 3 Transcriptions
249 FORTUNATELY WITH LADY YAOGUANG'S WARNING , THE YOUNG GENERAL REALIZED SOMETHING WASN'T ADDING UP . WE MANAGED TO ESCAPE FROM OUR PURSUERS .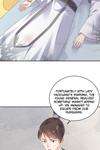 Page 4 Transcriptions
ALTHOUGH WE ESCAPED , WE WERE POISONED . SHA TE SO WHAT MADE YOU THINK TO LOOK FOR ME ?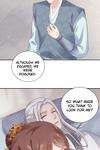 Page 5 Transcriptions
262 coa IT WAS THE YOUNG GENERAL'S ORDERS . BEFORE HE PASSED OUT , HE ORDERED ME TO STAND GUARD AROUND THE WANTED POSTERS .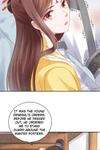 Page 6 Transcriptions
HE SAID LADY YAOGUANG WILL DEFINITELY SHOW UP . OF COURSE , HE IS THE BRILLIANT YOUNG GENERAL . I CAN'T FAIL HIM NOW .