Page 1 Transcriptions
Spoiled Medical PRINCESS The Legend of ALKAID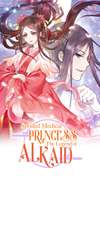 Page 2 Transcriptions
‒‒‒‒ US LONG LIVE HIS MAJESTY THE KING . NANGONG HOUSE LUDDD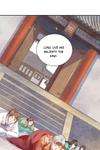 Page 3 Transcriptions
IN THE NAME OF GOD , HIS MAJESTY THE KING HEREBY ORDERS NANGONG YUE IS TO BE TITLED LADY ALKAID OF THE SECOND RANKING ...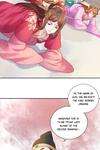 Page 4 Transcriptions
FOR HER BRILLIANT MEDICAL SKILLS AND BRAVE ACTIONS IN SAVING PRINCE LINGFAN . SHE IS HEREBY REWARDED WITH AN IMPERIAL VILLA AND A THOUSAND TAELS OF GOLD .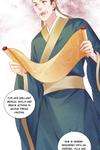 Page 5 Transcriptions
SHE IS HEREBY REWARDED WITH AN IMPERIAL VILLA AND A THOUSAND TAELS OF GOLD . THANK YOU , HIS MAJESTY THE KING ! RECEIVES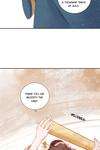 Page 6 Transcriptions