Page 1 Transcriptions
Spoiled Medical PRINCESS The Legend of ALKAID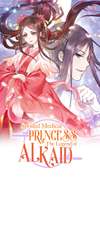 Page 2 Transcriptions
DAYU IMPERIAL FAMILY'S FALL HUNTING IS DESIGNED TO PROMOTE THE BRAVERY , FIERCENESS , AND COURAGE OF THE DAYU DYNASTY . 00000000000000000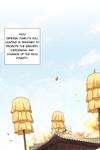 Page 3 Transcriptions
00000000000000000 IT IS ALSO A TESTAMENT OF THE MARTIAL SKILLS AND COURAGE OF THE NOBLES . FALL HUNTING HAS BEEN SUCH A BORING ACTIVITY FOR ME EVERY YEAR . I'M GLAD YOU'RE HERE TO KEEP ME COMPANY THIS YEAR .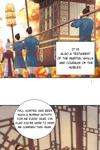 Page 4 Transcriptions
* PATS * THE NANGONG FAMILY ARE NOT ELIGIBLE TO PARTICIPATE .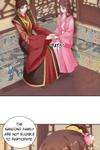 Page 5 Transcriptions
I SHOULD BE THANKING YOU . YOU DID DUKE EN A HUGE FAVOR BY CURING YIXI'S FACE ! I'M VERY GRATEFUL THAT YOU'RE TAKING ME WITH YOU , YOUR IMPERIAL HIGHNESS . #F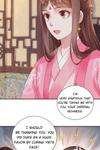 Page 6 Transcriptions
#F DUKE EN'S RESIDENT OR THE WHOLE HOUSE WAS GOING TO HAVE A LOT MORE RESTLESS DAYS BECAUSE OF HER !