Page 1 Transcriptions
Spoiled Medical PRINCESS The Legend of ALKAID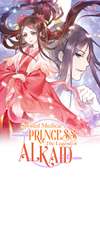 Page 2 Transcriptions
FIELD OF XIAOQI MILITARY CAMP YOU'LL EACH TAKE A LAP AROUND THE FIELD . WHILE YOU'RE TAKING THE LAP , SHOOT THREE ARROWS AT THE TARGETS WHOEVER HITS THE HIGHEST TARGET WINS THE GAME .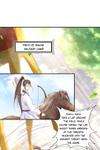 Page 3 Transcriptions
CLIP CLOP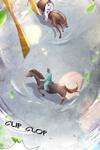 Page 4 Transcriptions
SINCE PRINCE LINGFU IS THE CHALLENGER , YOU GO FIRST !
Page 5 Transcriptions