Page 1 Transcriptions
Spoiled Medical PRINCESS The Legend of ALKAID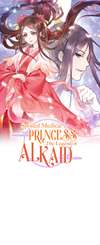 Page 2 Transcriptions
Duke En's Manor I INVITED THE TWO OF YOU HERE . PLEASE MAKE YOURSELVES AT HOME ! PODEM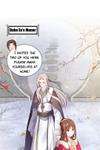 Page 3 Transcriptions
Anna OUR GARDEN HAS THE BEST PLUM BLOSSOMS IN THE WINTER !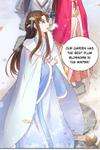 Page 4 Transcriptions
IT'S QUITE IT'S VERY BEAUTIFUL HERE . THANK YOU FOR THE INVITATION , LADY YIXI .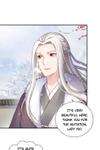 Page 5 Transcriptions
ALRIGHT ! I'M GLAD THE YOUNG GENERAL LIKES IT ! PLUM BLOSSOMS ?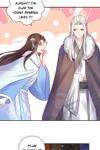 Page 6 Transcriptions
BLOSSOMS ? TAP THE FLOWERS IN YOUR GARDEN HAVE NOT REACHED FULL BLOSSOM YET .