Page 1 Transcriptions
GO TO HELL WITH YOU ? WHY WOULD I ? YOU HIRED THE HITMAN TO KILL MO QIAN . AND YOU DON'T HAVE EVIDENCE THAT I ORDERED YOU TO DO SO .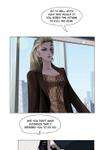 Page 2 Transcriptions
BESIDES , EVEN IF I'M SENTENCED AS GUILTY , SEVERAL YEARS IN JAIL IS NOT A BIG THING .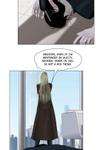 Page 3 Transcriptions

Page 4 Transcriptions
BUT YOU , WILL BE SHOT DEAD ! YOU KILLED NOT ONLY MO QIAN , RIGHT ? THAT SHOULD ENSURE YOU THE DEATH PENALTY !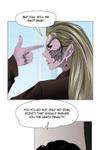 Page 5 Transcriptions
GET HIM OUT ! XXX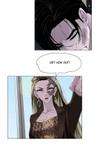 Page 6 Transcriptions