Page 1 Transcriptions
RED MUD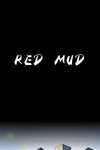 Page 2 Transcriptions
LLLL LLLLE Es YE LIMEI , I HEARD AN EXCHANGE STUDENT WILL BE ARRANGED IN OUR CLASS , KIND OF COMMUNICATION AND LEARNING . YEAH ? SHE SEEMS TO BE VERY GOOD AT MAKING STATUES . JUST LIKE YOU .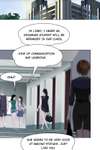 Page 3 Transcriptions
UO

Page 4 Transcriptions
I ALSO HEARD THAT SHE LOOKS LIKE THE OLD VERSION OF YOU ! CLATTER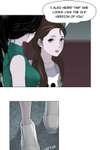 Page 5 Transcriptions
COULD ... IT REALLY BE HER ? CLATTER ARE YOU OKAY ?