Page 1 Transcriptions
( NOTE : THE SECOND PERSONALITY OF YE LIMEI HATES SWEETMEATS , WHICH WAS MENTIONED IN THE 4TH EPISODE . ) treia w I'VE DECIDED TO BRING THE OLD ME BACK .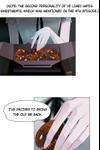 Page 2 Transcriptions
EVERYTHING YOU DON'T LIKE TO DO OR REFUSE TO DO , I WILL DO THEM ! IF YOU CAN'T STAND IT , THEN GET AWAY FROM ME !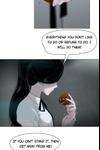 Page 3 Transcriptions

Page 4 Transcriptions
CHEW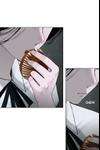 Page 5 Transcriptions
SOB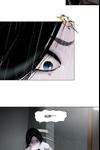 Page 6 Transcriptions

Page 7 Transcriptions
ARE YOU RESISTING THIS ? SOB