Page 1 Transcriptions
MANN , I HAVE PREPARED OUR ENGAGEMENT RINGS . WE HAVE MADE A DEAL BEFORE . AFTER YE LIMEI DIES , WE'LL BE ENGAGED IMMEDIATELY .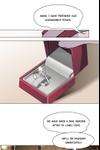 Page 2 Transcriptions
DON'T WORRY , I'LL TRY MY BEST TO PERSUADE MY PARENTS .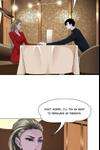 Page 3 Transcriptions

Page 4 Transcriptions
BEEP- COMPANY 6 INCOMING CALL ESPECIALLY YOUR MOM . SHE SEEMS TO MISUNDERSTAND ME .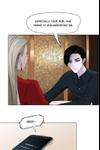 Page 5 Transcriptions
INCOMING CALL HELLO ? I'VE TOLD YOU THAT DON'T CALL ME AT NIGHT IF THERE IS NOTHING IMPORTANT ! MISS . SHE , YE LIMEI IS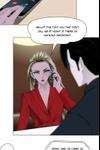 Page 6 Transcriptions
! STILL ALIVE . SHE WAS SAVED BY SOMEONE .

Page 7 Transcriptions
WHERE IS SHE NOW ? SHE HAS BEEN DISCHARGED FROM THE HOSPITAL TONIGHT ... WAIT FOR ME TO CALL YOU .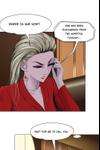 Page 8 Transcriptions
TV SHE IS SO TOUGH TO DEAL WITH . HOW COULD SHE BE ALIVE ! YE LIMEI HAS BEEN BACK TO HER APARTMENT , HASN'T SHE ?