Page 1 Transcriptions
SHE LOOKS EXACTLY LIKE THE OLD YE LIMEI ! I KNOW YOU ARE VERY GOOD AT MAKING STATUES , MR . OLYANG . I'VE ALWAYS ADMIRED YOU .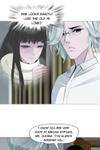 Page 2 Transcriptions
NOW YOU ARE FLATTERING ME . COME HERE . HAR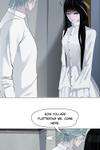 Page 3 Transcriptions

Page 4 Transcriptions
YOU CAN SIT HERE . OKAY ! I KNOW ZUO QIAN IS THE OTHER HALF OF ME .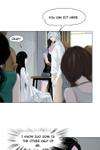 Page 5 Transcriptions
BUT WHY DO I HATE IT SO MUCH TO SEE HER BEING CLOSE TO THE PEOPLE AROUND ME ? ZUO QIAN , YOU SHOULD DO IT LIKE THIS ... OKAY !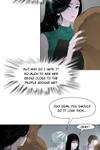 Page 6 Transcriptions