Page 1 Transcriptions
MR . YANG , WE FOUND A FEMALE VICTIM IN THE OUTSKIRTS . WE SUSPECT THAT SHE MIGHT BE YOUR MISSING WIFE .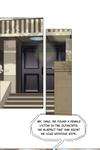 Page 2 Transcriptions
PLEASE COME TO THE POLICE STATION TO CHECK THE BODY .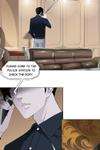 Page 3 Transcriptions
OKAY ВАМ

Page 4 Transcriptions
THEY DUG OUT MO QIAN'S BODY ... I KNEW THEY WOULD FIND HER . SHAKE WHAT SHOULD I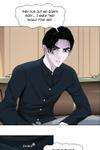 Page 5 Transcriptions
WHAT SHOULD I DO ? THEY ASKED YOU TO CHECK THE BODY , SO WHAT ? THEY DON'T HAVE EVIDENCE . WHAT CAN THEY DO TO YOU ? DON'T BE NERVOUS !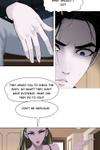 Page 6 Transcriptions