Page 1 Transcriptions
Is this still "Fiendfire"? Did they change the login interface?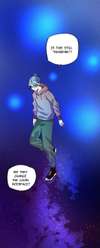 Page 2 Transcriptions
I was definitely tricked by that boss. It's already been a minute and I still haven't entered the game. Tap Tap That's...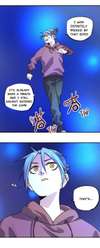 Page 3 Transcriptions
What?! Oh!!! Turns out I'm the one who was hanging upside from the sky?!