Page 1 Transcriptions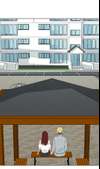 Page 2 Transcriptions
Another year has passed since then. Hmm, let's see... Song Sehan!! Read page 58. Oh! y-yes…!! and soon enough, we became seniors... we're retired now, best of luck guys!!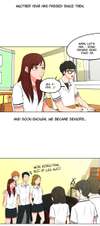 Page 3 Transcriptions
the final product of our first club activity together, "Martian and Venusian" we handed over the management of club omniverse to the juniors,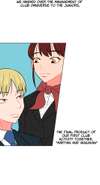 Page 4 Transcriptions
martian and venusian sits on one side of the club room. coloring book ah!!! what now!!!!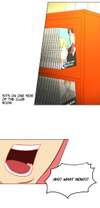 Page 5 Transcriptions
ah. what. now??????? oh, you're begging to die, huh!!!? stop acting like you don't know!!!!