Page 1 Transcriptions
cheer waaa aaah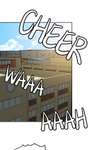 Page 2 Transcriptions
suhun's really good!! he's on par with jaeho!! that team... it's really strong!!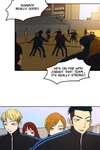 Page 3 Transcriptions
scritch scratch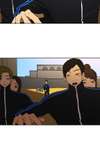 Page 4 Transcriptions
i want to be like them. i want to be cheered for too... why... am i here already...?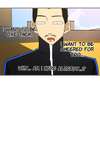 Page 5 Transcriptions
sital k (story, art)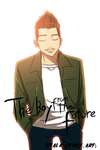 Page 6 Transcriptions
Chapter 9: The 5th Report - School Carnival (3) then, let's start.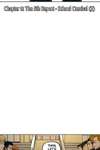 Page 7 Transcriptions
then, let's start. due to time restraints, we will proceed with a one-off match.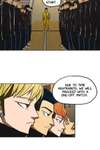 Page 8 Transcriptions
the game will be opened by a jump ball. now teams, move to your positions!!