Page 1 Transcriptions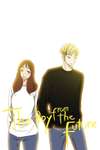 Page 2 Transcriptions
sital k (story, art) ch. 10: afterparty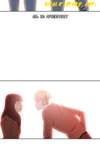 Page 3 Transcriptions
what!! you went to go buy that?? no freakin' way!! yeah. i bought it because it was my fault she got injured. is it that strange??
Page 4 Transcriptions
n... no... ush bl ...huh?? what's wrong with my heart? what...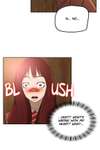 Page 5 Transcriptions
can i sit here? course lol ...is this feeling?? hey-?!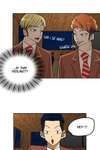 Page 6 Transcriptions
ha lee juyeon's face is all red?!! ha lololol ha ha ha oh, yeah... it is!!!