Page 1 Transcriptions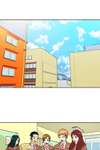 Page 2 Transcriptions
...!? our homeroom teacher as the supervising teacher?! yeah. what do y'all think?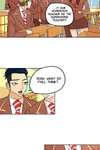 Page 3 Transcriptions
i don't think it's bad. even though he's lame as hell, he still makes a lot of effort to see eye to eye with us. i'm all for it!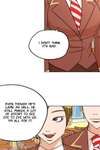 Page 4 Transcriptions
yeah. agreed! and he's kind... lol wow w-witch! omg... if we suck up to him, we'll probably be able to have more freedom. this doesn't work on other teachers.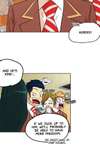 Page 5 Transcriptions
...also there's something very important that we've forgotten... huh? what is it? we haven't decided on the name for the club.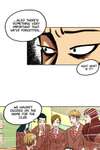 Page 6 Transcriptions
?! uh-oh ah... we forgot.