Page 1 Transcriptions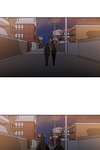 Page 2 Transcriptions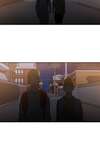 Page 3 Transcriptions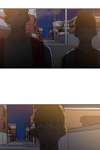 Page 4 Transcriptions
yeah, it was weird from the beginning. my words are my own, why should i care about what others think about them? what i said is the truth.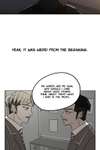 Page 5 Transcriptions
he doesn't know how to empathize, i want to go home.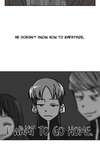 Page 6 Transcriptions
he has no interest in anything other than himself, huh? what did you say?? does anyone know what day it is today?