Page 1 Transcriptions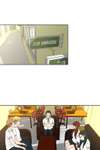 Page 2 Transcriptions
So...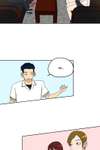 Page 3 Transcriptions
So... By the way... Like this...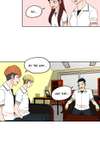 Page 4 Transcriptions
Like that... *give me this moment... *Lyrics from "Jekyll & Hyde - This is the Moment." I'll gather up my past. This precious chance. And make some sense at last.
Page 5 Transcriptions
For! all! these! years! I've faced the world alone!! And now the time has come, to prove to them, I've made it on my own!!! ......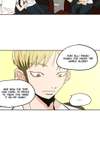 Page 6 Transcriptions
Sital K (Story, Art)