Page 1 Transcriptions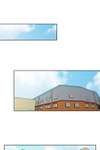 Page 2 Transcriptions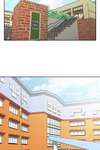 Page 3 Transcriptions
i will go. suhun, you will!!!!!!?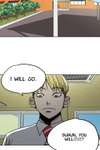 Page 4 Transcriptions
sounds dangerous... in any case, i'll stay in the back and report it.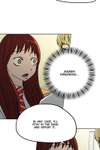 Page 5 Transcriptions
o-or not... ...thank you.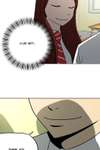 Page 6 Transcriptions
...thank you. then let's look for him in cheonho, where we last encountered him on the weekend!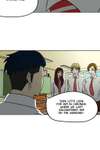 Page 7 Transcriptions
but the plan is too shabby. shouldn't we plan it more carefully to increase our chances of success?