Page 1 Transcriptions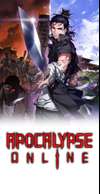 Page 2 Transcriptions
This glossary of monsters is very detailed. This is definitely good stuff and will have a major impact of the frontline battle.
Page 3 Transcriptions
MILITARY OFFICE I don't know how much military merit can be gained from submitting this monster glossary.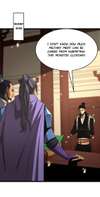 Page 4 Transcriptions
I think it's worth 100 military merits. I agree. Thank you. I need 180 militarymerits to rise from Xiao Qi to Zhen Wei. I've earned more than half with this.