Page 1 Transcriptions
REVENGE THE DEMON KING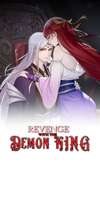 Page 2 Transcriptions
LET'S GO TO HELL AND KEEP THE DEMON LORD COMPANY ! YAO JI ! YOU CAN'T DIE !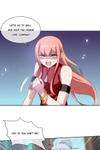 Page 3 Transcriptions
I WON'T ALLOW YOU TO DIE !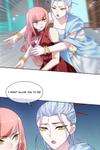 Page 4 Transcriptions
YOU'RE MY ONLY FRIEND ... ... IN THE MONSTER RACE ! YOU MIGHT HAVE FORGOTTEN WHAT HAPPENED TEN YEARS AGO .