Page 1 Transcriptions
REVENGE THE DEMON KING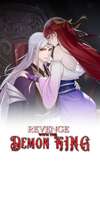 Page 2 Transcriptions
YUN XIAO , TAKE CARE OF YUN YANG ! THROW PLEASE REST ASSURED , MY LADY !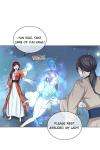 Page 3 Transcriptions
LENG QINGYUE ! SINCE YOU HAVE TRIED TO HARM ME AGAIN AND AGAIN . TURN AROUND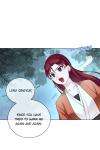 Page 4 Transcriptions
WHOOSH I'LL MAKE YOU HAVE A TASTE OF YOUR MEDICINE .
Page 5 Transcriptions
THE TASTE OF BEING BITTEN BY TEN THOUSAND SNAKES !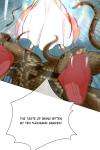 Page 6 Transcriptions

Page 7 Transcriptions
HISS OH MY GOD , HELP ! HISS