Page 1 Transcriptions
REVENGE THE DEMON KING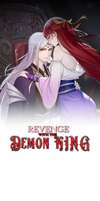 Page 2 Transcriptions
IMMORTAL KING , I'LL SETTLE ALL THE OLD AND NEW SCORES BETWEEN US !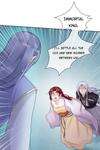 Page 3 Transcriptions
YOUR CULTIVATION BASE HAS IMPROVED ! THINGS ARE GETTING INTERESTING .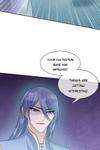 Page 4 Transcriptions
CUT THE CRAP !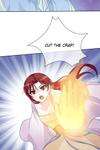 Page 5 Transcriptions
TURN AS AN INSIGNIFICANT GOD WHO JUST IMPROVED , HOW DO YOU DARE TO BE SO ARROGANT !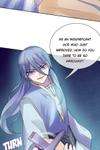 Page 6 Transcriptions
TURN I , AS THE KING OF THE IMMORTAL WORLD , MUST TEACH YOU A LESSON . SWISH