Page 1 Transcriptions
REVENGE THE DEMON KING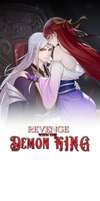 Page 2 Transcriptions
DO YOU REMEMBER THE FIRST TIME WE MET , MADAM ? I FELL IN LOVE WITH YOU AT FIRST SIGHT AND CHOSE YOU .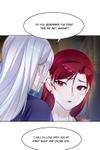 Page 3 Transcriptions
MADAM , YOU COMMITTED YOURSELF TO ME AND MADE A BLOOD PACT WITH ME .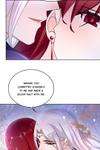 Page 4 Transcriptions
WHAT ? DON'T YOU REMEMBER , MADAM ?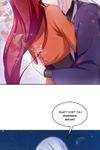 Page 5 Transcriptions
DON'T TALK NONSENSE IF YOU DON'T WANT TO TELL ME THE TRUTH .