Page 1 Transcriptions
101 TUI T MIU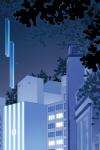 Page 2 Transcriptions
WHY DIDN'T YOU TELL ME YOU'RE COMING OVER ? HOW LONG DID YOU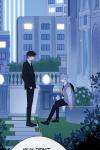 Page 3 Transcriptions
... YUNCANG ALREADY KNOWS ... EMAI WHY DIDN'T YOU TELL ME YOU'RE COMING OVER ? HOW LONG DID YOU WAIT ?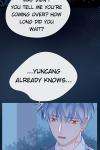 Page 4 Transcriptions
YES , SOONER OR LATER , HE WILL KNOW . IS IT STRANGE ? I ... WAS I WRONG ? SHOULD PI I HAVE TOLD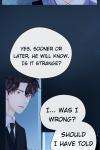 Page 5 Transcriptions
MT BUT IF I HAD TOLD HIM , I DON'T KNOW HOW HIM ? MUCH LOSS I WOULD CAUSE YOU ... I DON'T UNDERSTAND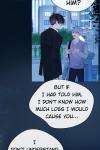 Page 6 Transcriptions
DON'T UNDERSTAND WHAT'S AT STAKE HERE AT ALL . HOW MUCH WOULD MY WORDS BE WORTH AND WHAT WOULD BE THE CONSEQUENCES ? I DON'T WANT TO SAY TOO MUCH TO EITHER SIDE ... I WAS MORE AFRAID OF OFFENDING YOU .