Page 1 Transcriptions
FROM THE DAWN OF TIME , THREE REALMS ARE CREATED . IMMORTAL REALM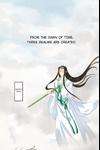 Page 2 Transcriptions
HUMAN REALM DEVIL REALM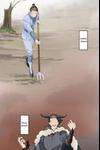 Page 3 Transcriptions
IMMORTAL REALM AND THE DEVIL REALM HAVE ALWAYS BEEN HOSTILE , WITHOUT ANY EXCHANGE .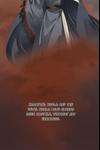 Page 4 Transcriptions
A SMALL TOWN IN THE HUMAN REALM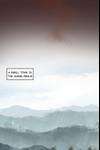 Page 5 Transcriptions
BUSTLE BUSTLE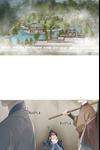 Page 6 Transcriptions
TODAY MARKS MY COMING - OF - AGE CEREMONY . IF I CAN'T DEVOUR A HUMAN , I WOULD BE LOOKED DOWN ON BY PEERS OF THE DEVIL CLAN .