Page 1 Transcriptions
KARTAL K24 THE NORTH YARD OF JI'S MANSION MR . BAI , I'M THE STEWARD OF GENERAL JI'S MANSION . GENERAL JI HAS ARRANGED FOR YOU TO STAY IN THE NORTH YARD . HOW WAS YOUR SLEEP THESE DAYS ? V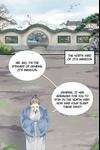 Page 2 Transcriptions
YOU ARE AN HONORED GUEST OF OUR GENERAL . IF THERE IS ANYTHING WRONG WITH MY SERVICE , PLEASE FEEL FREE TO POINT IT OUT . DID JI NING SEND YOU HERE ? annaliivalaia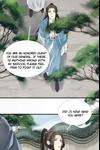 Page 3 Transcriptions
NO , IT'S ME . ALTHOUGH GENERAL VALLES YOU , I HAVE BEEN WITH HIM FOR MANY YEARS , SO I CAN GUESS A THING OR TWO ABOUT HIS MIND .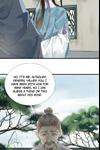 Page 4 Transcriptions
YOU MUST BE CLOSE TO GENERAL .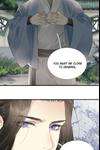 Page 5 Transcriptions
WHAT MAKES YOU THINK SO ? OUR GENERAL IS ALOOF AND DOES NOT LIKE TO MINGLE WITH OTHERS , BUT THIS TIME HE ARRANGED YOUR ACCOMMODATION PERSONALLY , WHICH SHOWS THAT YOU ARE SPECIAL IN HIS HEART .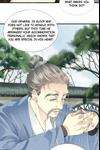 Page 6 Transcriptions
APART FROM ANYTHING ELSE , PLEASE LOOK AT THE PINE TREES HERE . SEVERAL YEARS AGO , OUR GENERAL PICKED THEM UP FROM YLIYAO BY HIMSELF AND TRAVELED THOUSANDS OF MILES TO CARRY THEM BACK .